Palaeoindian Archaeology is a peer-reviewed open access journal which focuses on research from archaeological sites and assemblages associated with the earliest people in Americas and related areas as well as the peopling of these continents. The journal is not limited to any particular theories, methods or materials.
Palaeoindian Archaeology publishes several main types of papers, as research articles, short reports editorials, summary or synthesis articles, interviews, books reviews and events reviews. Authors may contact the editor in advance (with a manuscript or abstract) if you have any questions on whether a particular manuscript would be of a suitable topic for this journal.
Palaeoindian Archaeology is published online and is freely available to the general public in the spirit of open scholarship. (There are no fees to download articles, nor are there any fees to submit, review or publish articles). As an electronic publication, we encourage authors to take advantage of the wide variety of media available in this format in addition to those available in the traditional paper format. For details on manuscript formatting and layout, please see the instructions for authors page. Manuscripts should be submitted online through the "submissions" page.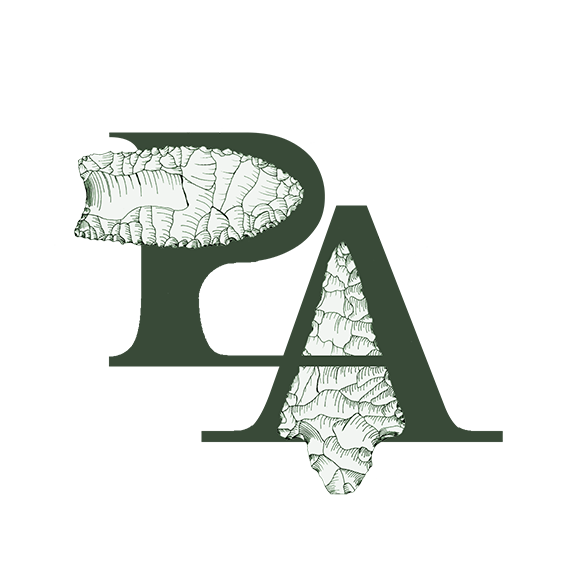 Announcements
No announcements have been published.
Vol 2, No 1 (2020)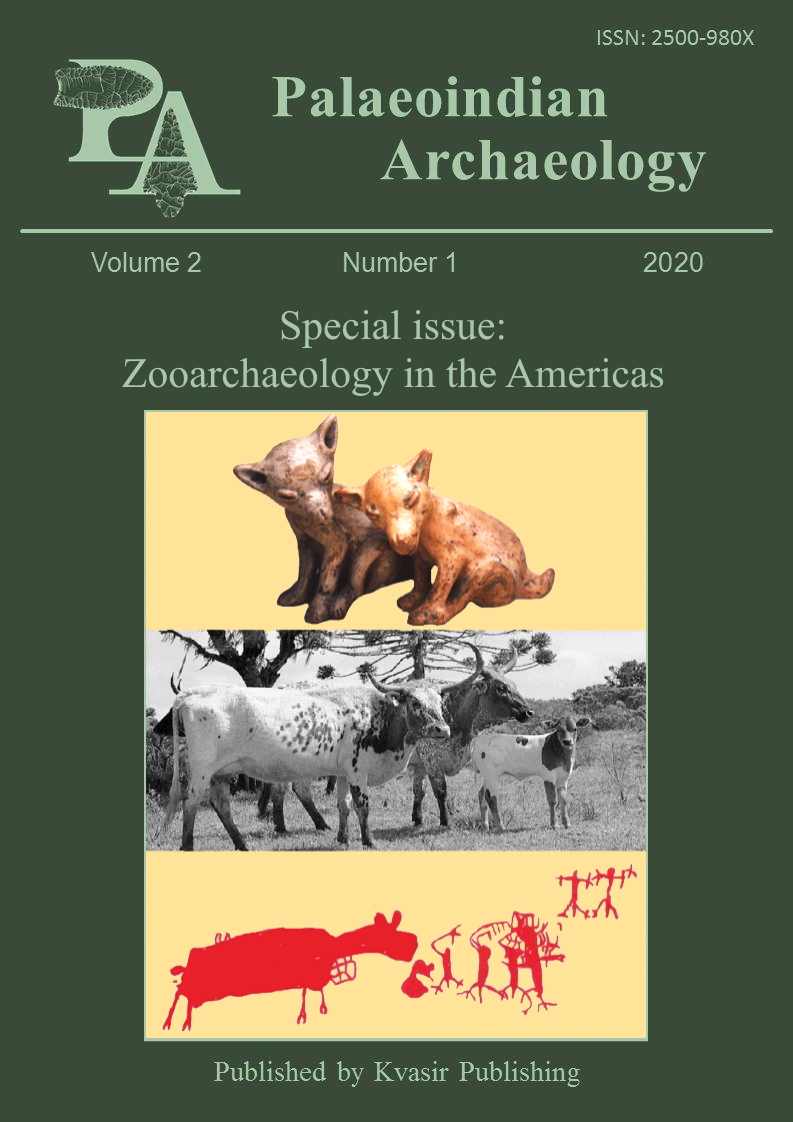 Palaeoindian Archaeology, 2 (1) - Special issue: Zooarchaeology in the Americas (Invited-editors: MINGATOS, Gabriela & GILSON, Simon-Pierre)